FAME: The Collectors' Edition
"A powerful, deeply personal labor of love… 5 Stars"
Amazon.com
"I read it from cover-to-cover. I couldn't put it down."
What's Inside?
Find out what it's like…
to live your life in the spotlight.
See 250 behind-the-scenes colour photos
Read stories shared by the world's most popular TV kids
Learn secrets from real show biz insiders
Get your personal guide to FAME.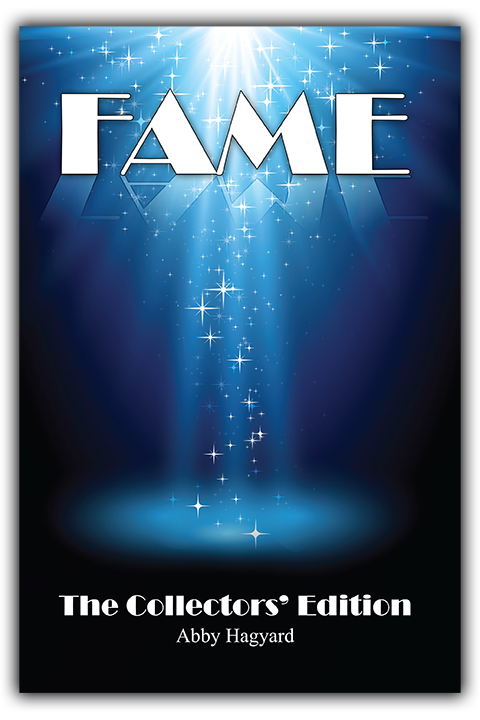 Hi there! I'm Abby Hagyard…
I'm in the business of changing the Publishing game.

AH Publisher is a concept that No One has hit on before.
We take our Authors by the hand…
We guide you on your journey…
We help you create your beautiful Books…
And then…?   And then…? We help you promote your story!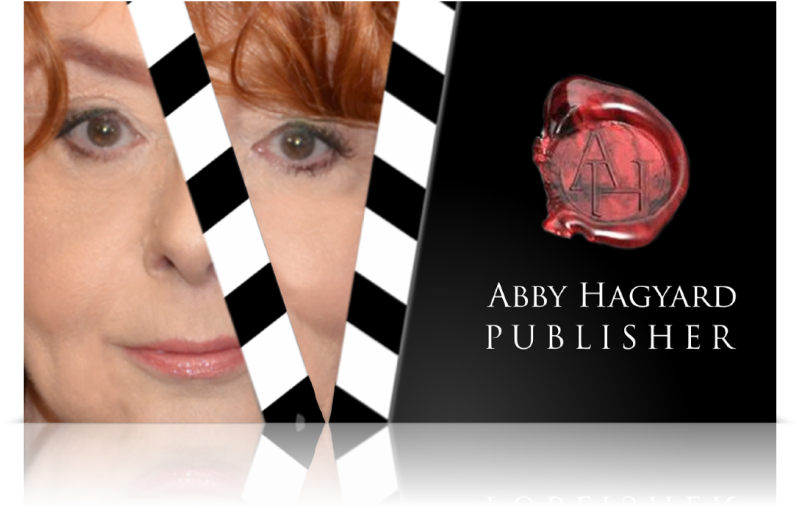 "We thought we were ready to publish until Abby showed us how amazing our books could be."
Sue Lebrun / Peter Maheux
"Working with Abby has changed everything. When I finally saw my story in print, I knew she had set me free."
Patricia Paupst
"Abby delivered a thoughtful, beautiful story. She really listened. She really cares."
Dawn Goldberg / Aaron Steed
"Thanks to Abby, my memoir is more than a story. It makes people cry. It makes people think. It blows them away."
Victoria Scarcella
Ready To Meet Your Beautiful Book's Best Friends?
Check out our Play Books and Digital Tools
Why your beautiful Book needs these tools…
THINGS don't sell themselves.
What sells is the feeling: The What If…?
Your passion and purpose matter. But…
The Internet brings us the magic, as it happens!
Your audience feels a rare connection with you.
You get to tell them – 24/7 – "This is The Magic! Here it is!"
And they get to see that the key belongs to you!