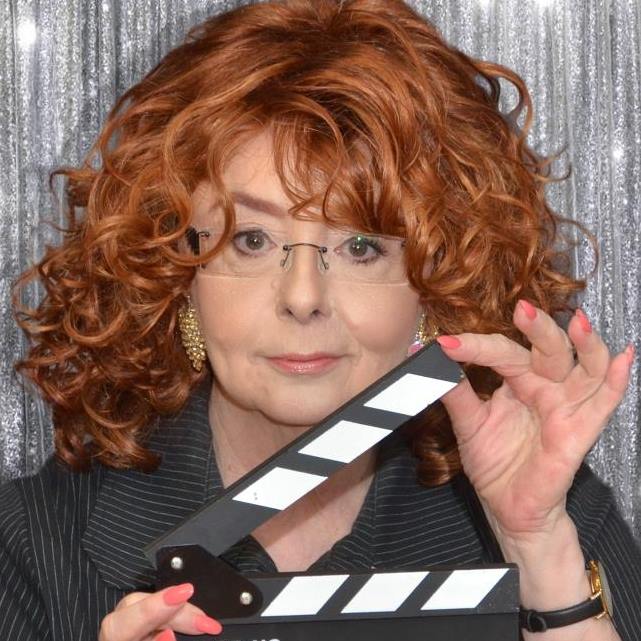 Publisher / CEO
Abby Hagyard
I was lucky when I started. I got to apprentice with a giant in the industry – a man who knew how to capture niche markets and do things that no one else could do.
I've guided, ghosted and written 200 publications. Non-fiction… Fiction… Comedy… Drama… High Adventure… Kids Adventure… Romance… Legacy Memoirs… Workshop Workbooks… Business How To's… Stage Scripts… Event Bibles… Web Content… Brand Blueprints…
As an actor, I've appeared on CBC (Scene From Here)… CTV/Nickelodeon/YouTube (You Can't Do That On TV, Gloves Off!)… NBC/Global (The Care Bears, Adventures of Teddy Ruxpin, For Better or For Worse). I've toured Love Letters, Dorothy Parker and Shirley Valentine.
Knowing that my work has been produced and published on the world stage… Knowing that I've built a following matters: If I can do it for me, I can do it for you!
We Work Together For You…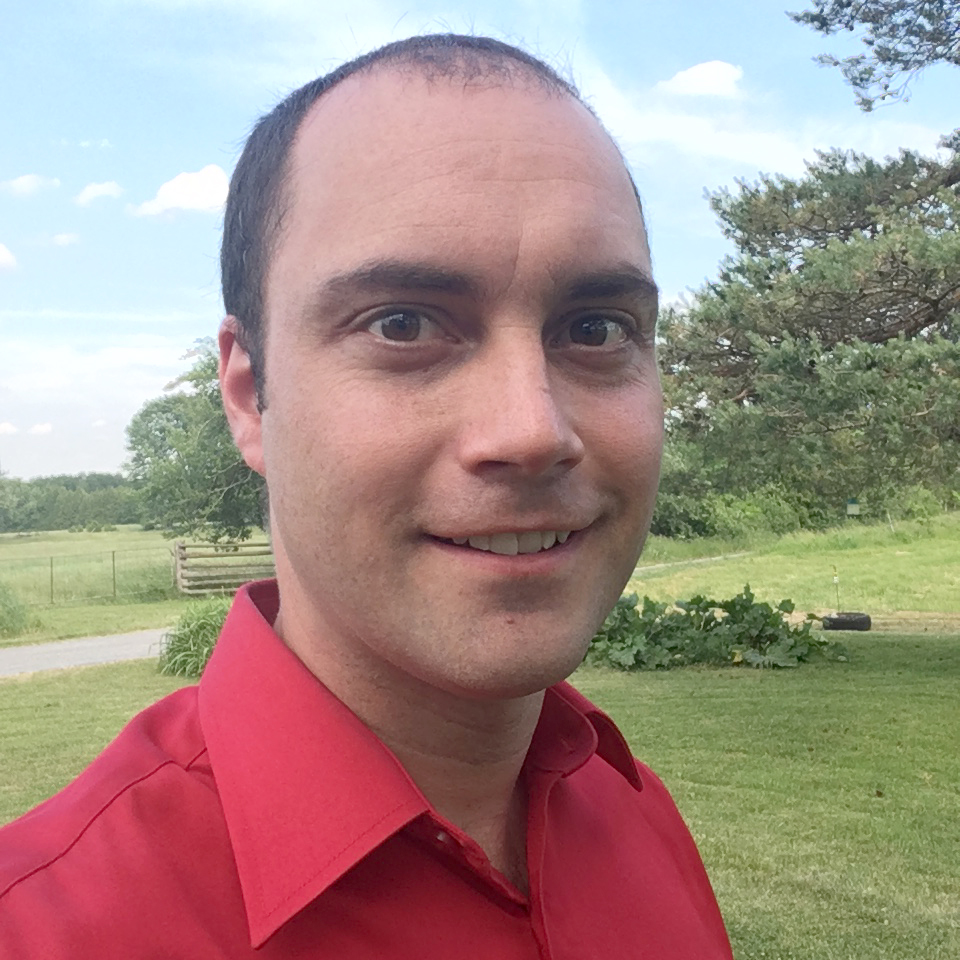 Graphic / Website Design
Tom Lilly
When I was a kid, I didn't think graphic design was something people did for a living. I just played around with it for fun. In my late teens, I visited a friend's dad at CBC. When he showed us his design projects, I was excited. The programs he used and effects he created were amazing. I couldn't wait to learn new techniques and master new software. I couldn't wait to start my career.
Graphic design allows me to build relationships and enhance and support the work our clients do. When our projects come together, it's a great feeling to know that I've helped our clients share their stories and make their dreams come alive.
I like knowing that my work makes it okay to judge a book by its cover. I'm proud that my websites help our clients promote their work to the world.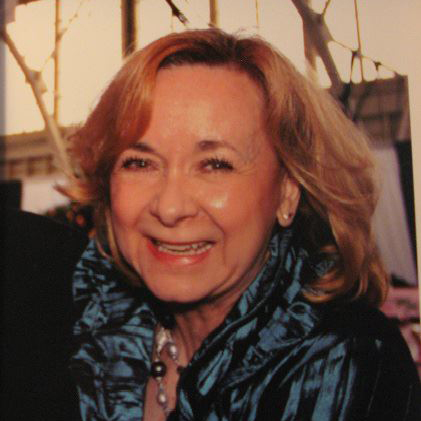 Associate Editor / Producer
Sheryl Bennett-Wilson
I've been a music director, TV producer, event manager and teacher. I have a really hard time saying NO to worthy causes in need of someone to coordinate and promote their fund-raisers. I take on editing and writing projects when my schedule permits. I love hearing people's stories and finding innovative ways to help them inform and inspire others.
I've worked alongside celebrity hosts and directors like Margaret Trudeau, Senator Laurier Lapierre, Jack Donohue and Dick Cooper. I've prepped interviews and prepared special guests for their on-camera moments… people like Helena Bonham Carter, Senator Edward Kennedy, Robert Kennedy Jr., Barbara Amiel, Roger McGuinn, Chris DeBurgh, Brian Adams, Linda Marciano-a.k.a. Linda Lovelace, Alan Thicke, Alanis Morrissette, Honest Ed Mirvish, Ben Wicks, Blue Rodeo, John Allen Cameron, Sandra Oh, Randy Bachman, Marvin Hamlisch, Leslie Neilsen, Robert Bateman and Dan Hill.
My job, first, last and always, is to make things flow; to give our clients an experience they never forget; to help the team create the magic that rocks your message.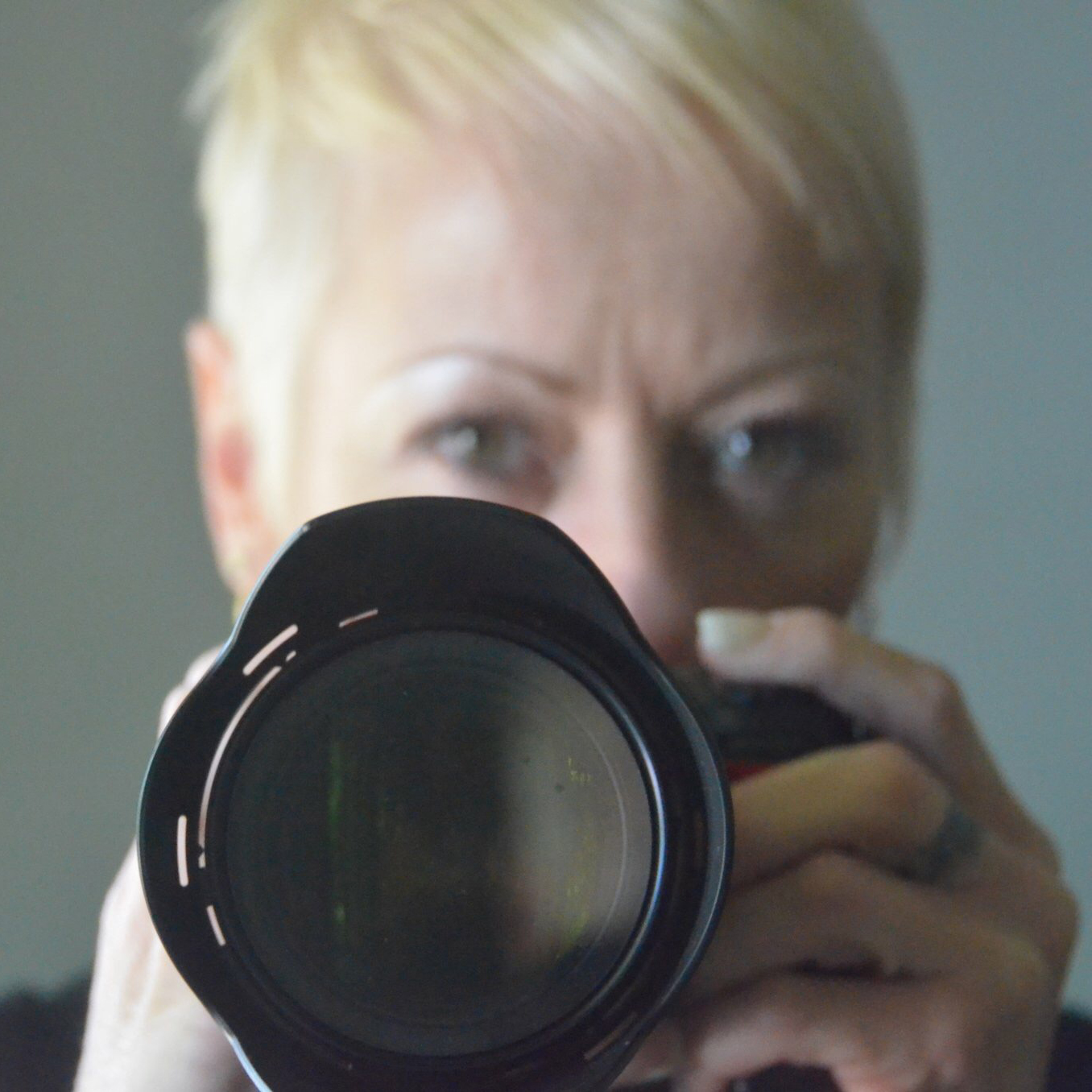 Photographer
Patricia Paupst
I love watching people interact with each other. I look for the moments when something transforms them. My goal is to capture the quality in their eyes, their posture, their smile that makes them different. The thing that I know, that I bring to this, is the knowledge that people have a hard time seeing themselves as the world sees them. When they see themselves in a fabulous photo it allows them to see what everyone else sees. When I capture them when their guard is down, I truly capture their essence. When I show them the proof, the AH! is incredible. For the first time, they see how beautiful they truly are.
The Play Book shoots are lots of fun. Sometimes it can seem like I'm everywhere, all at once. While the video cameras are rolling, and other things are going on, I'm putting together the record of how it all happened. Many of my shots become part of your 90-second reel.
I bring to this challenge a wide range of experience… high fashion shoots, galas, family portraits, weddings, proms… even hockey games! I've worked with opera singers and recording artists, sports stars, TV journalists, hosts and entertainers, fashion designers, and every day people.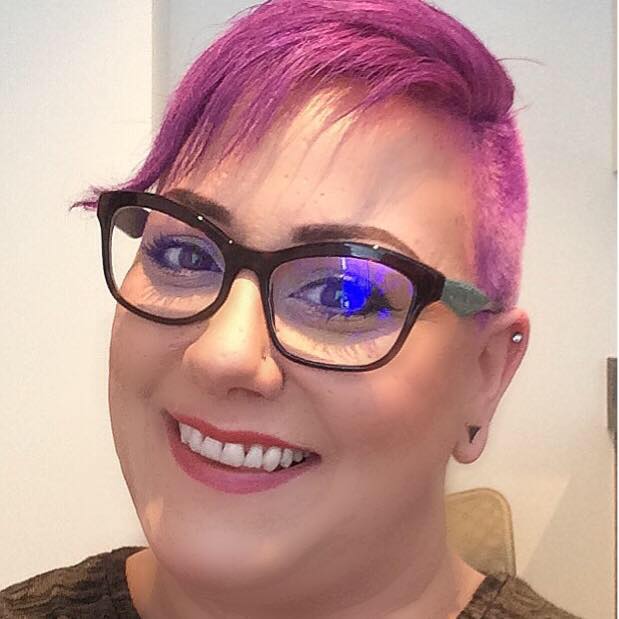 Make-Up Artist
Roxane J Vézina
My role in the AH! process is to create the experience you see happening behind the scenes in films, TV, photo shoots and runway, where someone is treated like a pampered, polished star. Every look I create is designed to allow my clients to feel as fabulous on the inside as they look on the outside. The finished look is your professional image and calling card.
We begin the pampering with a consultation before your trial makeup application, to discuss your vision and find out if you have any skin sensitivities or allergies. I am certified in the use of High-Definition make-up. The reflective particles in HD products sit on top of the skin and help to scatter the light. This creates a softening glow. HD make-up has a moisturizing effect as well. This hydration can make skin look younger. These are important factors with today's high definition cameras which can enhance creases, wrinkles and blemishes. I use the best to make sure you look your best in any circumstance, at any event. My goal is to let you rock your inner diva.
Whether I'm getting you ready for your big day, your big break or a legacy photo shoot that your loved ones will cherish, it's my job to help you relax and enjoy your one-of-a-kind experience. Imagine the thrill of getting pampered by expert hands… or the excitement of a style you've always wanted to try!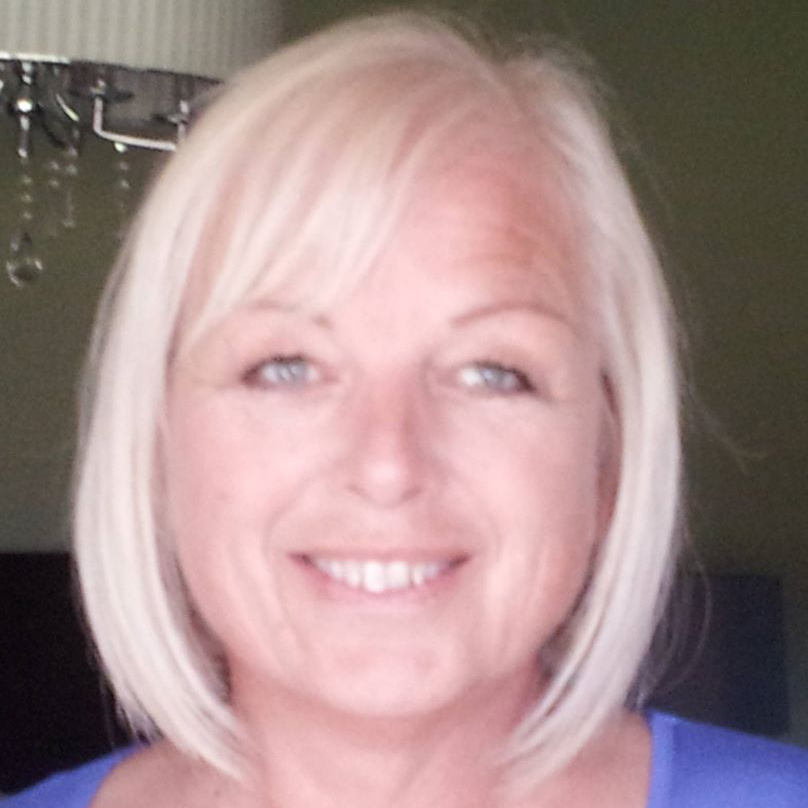 Social Media Manager
Barbara Munshaw
What I loved about Social Media, right from the start, was the way today's technology allows us to reach so many people and make an impact on so many lives.
In the beginning, like everyone else, I had no idea what I was doing and no idea why I needed a strategy. When I hear this from my clients now, I smile. "Walk with me," I say. And before they know it, they've made it through the learning curve.
The reason a strategy matters? You need to know who your audience is and why they want what they want. You need consistent messaging across your media channels. You need to be able to start conversations and weigh in on what's happening. You need to make friends. We show you how it's done. When your schedule gets too crazy, we manage things for you. Our voice is your voice.
The biggest reason it made sense to partner with AH Publisher and offer custom packages for authors who need a helping hand? Books don't sell themselves.
Virtual Assist Girl is a division of Social Media Marketing Ottawa. We work with businesses across Canada and Internationally.