"Guess who likes you!"
"Guess who loves what you do!"
Remember the day you first heard those words?
It was the day that everything changed.
It was your Signature Moment.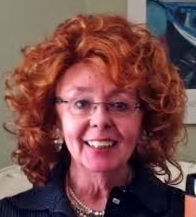 Signature Building is what I do.
Let me show you how you can change many lives.
How YOUR story can trigger a movement.
We'll look at funny, powerful, poignant examples.
Real Signature Moments that changed the world.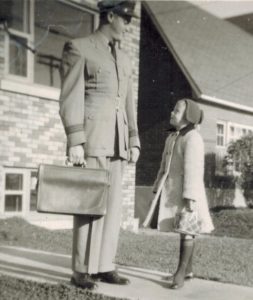 Just Imagine
Imagine the day that YOU create a Signature Moment.
Imagine the power you'll generate with that lasting impression.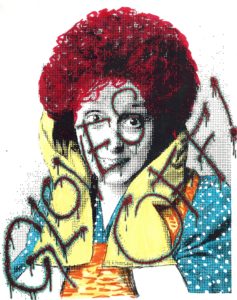 I'm so much more than a famous face
As crazy as it might seem…
When you see me looking like this…
I created the world's most popular Mom.
I know how a Story can lead to Success.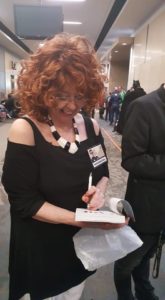 What People Are Saying…
"You took our books from the cellar to the penthouse!" Sue Lebrun / Peter Maheux
"We started a movement!" Victoria Scarcella
"The ripple effect is changing lives." Andrea S. Gould,PhD
"I was unprepared for the emotional ride." David Johnson
Your Signature Moment is waiting.
How you say what the world needs to hear is everything.
Let's set a time, a date and a place…
Let's make the magic happen.
Suitable for Seminars, Keynote Events and Workshops.
CLICK to contact me.